Back into the PED Maelstrom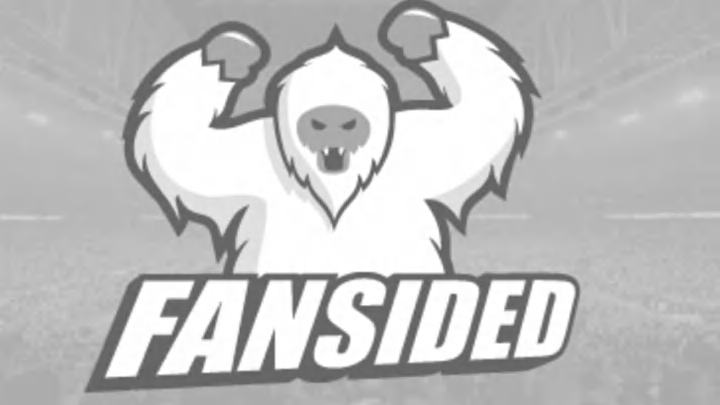 Alex Rodriguez.  Ryan Braun. Jhonny Peralta.  The list goes on and on, and it's a tune everyone would like to get out of their heads but can't, like an annoying ad jingle stuck on an endless loop in your head.  Yes, sports fans, Major League Baseball is once again up to its neck in juice.
Alex Rodriguez finds himself stuck in another PED mess. Mandatory Credit: Tim Fuller-USA TODAY Sports
Ryan Braun has had accolade after accolade piled on him, starting with Rookie of the year in his major league debut season (2007) though his selection as NL MVP in 2011 and the home run champion last year.  He was also called on the carpet to answer to a urinalysis test that showed elevated levels of testosterone.  His (somehow) successful defense?  The sample collector didn't get to the FedEx office quick enough to suit the arbitrator.
September 18, 2012; Pittsburgh, PA, USA; Milwaukee Brewers left fielder Ryan Braun (8) at the batting cage before playing the Pittsburgh Pirates at PNC Park. Mandatory Credit: Charles LeClaire-USA TODAY Sports
It really sends a helluva message to the rest of the world.  Juice, if you want to have your name in lights and have rewards piled high. Juice and you might be the next Barry Bonds, the next A-Rod.  The next Ryan Braun. Don't juice, and you might not even get a cup of coffee in The Show.  It's easy.  Just go see an unlicensed doctor in Florida with a Banana Republic degree.  He'll hook you up, and it's undetectable on a standard MLB piss test.
This is so wrong on so many levels, and will hopefully put to bed once and for all the question of whether or not PED-enhanced ballplayers should ever make it to Cooperstown. If Joe Jackson can get banned for life for allegedly throwing a game, how can Barry Bonds be considered for the ultimate accolade in baseball when he had to answer to Federal charges of perjury? Alex Rodriguez is going to be competing with Pinocchio for the all-time prevarication title. Ryan Braun?  His credibility is on a par with a guy named Orenthal, of USC, Buffalo, and California Penal System fame.
Major League Baseball has taken the Steroid/PED mess seriously, and has implemented some serious policies to rid itself of the specter of juiced athletes. Unfortunately, it looks like the siren song of MVP performance in a bottle hasn't been quieted yet.
There are plenty of astounding athletes that are eager to play pro ball without juicing themselves.  Baseball needs to send a clear message: Players caught juicing will be banished from the game. End of story.
Cheating is cheating.  I don't see any nuance, or any shades of gray.
I really hope none of our guys, the Bad News Bears Marlins of 2013,  come up dirty on this. That would be like kicking a man when he's down.