Marlins Give Adam LaRoche A Two Year $20 Million Offer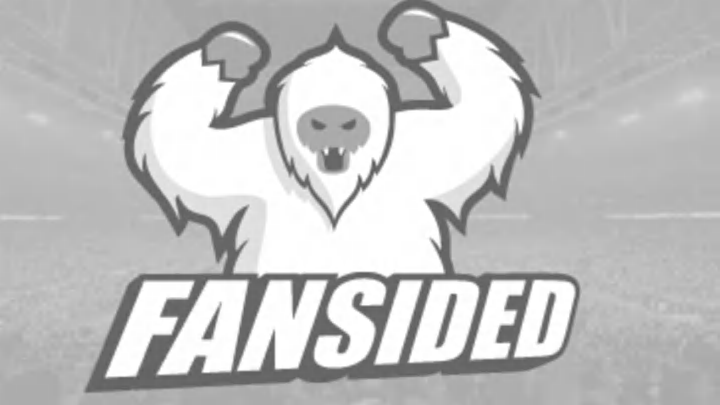 After their recent signing of Giancarlo Stanton to the most lucrative contract in sports history, the Marlins made it clear they weren't stopping there. They spoke of the need to "add more bats" to their lineup, and are also in the market for a starting pitcher. This team's vision is to be succesful for years to come, and to sustain a winning culture around their superstar. This point was stressed heavily by Stanton during his press conference, the man is "in it to win it".
More from Marlins Rumors
The first name on their  list of free agent hitters appears to be 35 year old Adam LaRoche, who hit 26 home runs for the Nationals last year, while batting .259 and driving in 92 RBI.  Barry Jackson of the Miami Herald reported the details of the offer:
""According to a source, the Marlins have made a two-year, $20 million offer to free agent first baseman Adam LaRoche…""
This appears to be a good deal for the fish if he accepts. His bat would protect Stanton in the lineup, and he still comes in at a good value for a first baseman with power. Laroche is not only an upgrade at the plate, his defense is a significant improvement at first base. We all remember how nerve wracking it was to watch Jones struggle to make routine plays.
I'm all for an upgrade at first base in any form. While LaRoche would be yet another stopgap, he's a much better player than anyone they have trotted out there in recent memory. In fact, his two years should give the Marlins great stability at the position.
This move would push the Marlins' projected payroll to $58 million, giving them some wiggle room to add a starting pitcher. Jose Fernandez will not be ready for the start of the 2015 season and a veteran arm could really round out the rotation. Second base is also a glaring hole, which they could fill with someone like Emilio Bonifacio. This move would be a good start towards winning now, but there's still work to be done.